Introduction
The Employees' Provident Fund (EPF) is a retirement savings scheme in India that aims to provide financial security to employees after their working years. It is a mandatory contribution made by both the employer and the employee toward the employee's future. But what about non-resident Indians (NRIs)? In this blog post, we will explore EPF accounts for NRIs, their eligibility, the process of opening and managing these accounts, withdrawal options, account transfer, and other important aspects that NRIs need to know.
Understanding EPF Accounts
EPF accounts are designed to accumulate savings over the course of an individual's employment. These funds serve as a financial cushion during retirement, ensuring a stable income when regular employment ceases. The contributions made to EPF accounts grow with time, thanks to the interest rates and returns offered by the EPF organization. This allows the account balance to appreciate and create a substantial corpus over the years.
Consult CA Arun Tiwari for more info at 📞  8080088288 or cs@aktassociates.com

Eligibility Criteria for NRIs
To be considered an NRI, one must meet the criteria set forth by Indian tax laws. Typically, an individual who has spent more than 182 days outside India during a financial year qualifies as an NRI. When it comes to EPF accounts, NRIs are also eligible to open and maintain such accounts, subject to certain conditions and exceptions.
Process of Opening an EPF Account for NRIs
Opening an EPF account as an NRI involves a straightforward process. NRIs are required to provide specific documents, including proof of identity, proof of address, and proof of employment. These documents help establish the NRI's identity and eligibility to contribute to an EPF account. The application process can be completed either online or offline, offering flexibility and convenience to NRIs.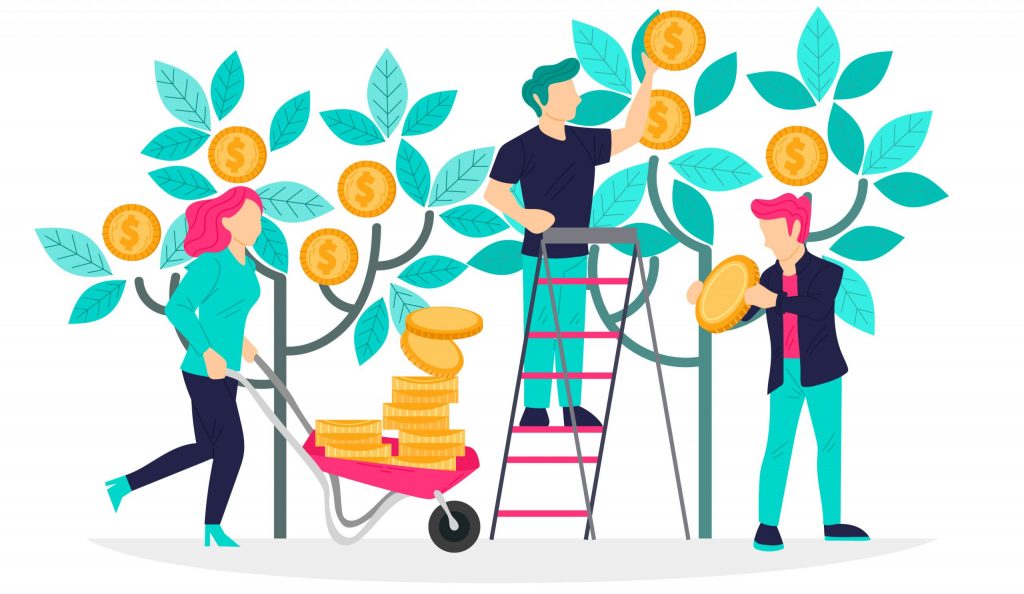 Managing EPF Contributions as an NRI
NRIs have different options for contributing to their EPF accounts. They can make contributions through remittances from overseas, which requires adherence to specific guidelines and regulations. It is crucial for NRIs to understand the tax implications associated with EPF contributions and ensure compliance with both Indian and foreign tax laws. Regular monitoring of the EPF account and staying updated with the contribution process are essential for smooth management.
EPF Withdrawal Options for NRIs
EPF withdrawals are subject to specific conditions and eligibility criteria for NRIs. While premature withdrawals are generally not allowed, certain situations such as permanent disability, emigration, or retirement can qualify an NRI for EPF withdrawal. It is vital for NRIs to understand the tax implications of these withdrawals and plan their finances accordingly.
Transfer of EPF Account for NRIs
In cases where an NRI decides to relocate permanently or takes up employment overseas, the transfer of an EPF account becomes necessary. This process involves transferring the EPF balance from the existing account to a new account in the respective country. Adhering to guidelines and fulfilling documentation requirements is crucial to ensure a seamless transfer and continuity of EPF contributions.
EPF Nomination for NRIs
EPF nomination is a critical aspect for all EPF account holders, including NRIs. By nominating a beneficiary, NRIs can ensure that they transfer their EPF savings to their chosen individual in case of their demise. It is important to understand the process of nominating a beneficiary and the rights and benefits conferred upon them in such circumstances.
EPF Account Maintenance for NRIs
Maintaining an EPF account as an NRI involves regular updates of personal details, including changes in address, contact information, or employment status. NRIs should also be aware of the grievance redressal mechanism provided by the EPF organization in case they encounter any issues or discrepancies with their accounts. Regular monitoring and management are key to ensuring the account remains accurate and up to date.
EPF Account Maturity and Withdrawal
EPF accounts mature after a specific period of time, usually upon the account holder reaching the age of 58 years. At maturity, NRIs have various options for withdrawing their EPF funds. They can choose to withdraw the entire accumulated balance or opt for a partial withdrawal while keeping the remaining amount invested. It is crucial for NRIs to consider the tax implications on EPF withdrawals after maturity and evaluate the best course of action based on their financial goals and needs.

EPF Account Transfer to Resident Status
When an NRI decides to return to India permanently or change their status to a resident, they need to transition their EPF account accordingly. The process involves converting the NRI EPF account to a resident EPF account. NRIs must follow the prescribed process and provide the necessary documentation to facilitate the smooth transfer of their EPF account. It is important to note that the transition may have implications for EPF contributions and withdrawals, and NRIs should be aware of these changes.
EPF Account and Overseas Employment
Many NRIs work overseas for an extended period, and they may wonder about the implications of their EPF account during this time. It is advisable for NRIs to maintain their EPF account even while working abroad, as it continues to earn interest and serves as a retirement savings avenue. By keeping the account active, NRIs can enjoy the benefits of a well-funded retirement and ensure a secure financial future.

Conclusion
Understanding EPF accounts for NRIs is crucial for those who wish to secure their financial future while working overseas or residing outside India. By comprehending the eligibility criteria, the process of opening and managing EPF accounts, withdrawal options, account transfers, and other important aspects, NRIs can make informed decisions and maximize the benefits of their EPF savings.
It is advisable for NRIs to seek professional advice and guidance to navigate the complexities associated with EPF accounts. By staying updated with the latest regulations and maintaining active involvement in managing their EPF accounts, NRIs can ensure a comfortable retirement and financial stability in the long run.