What is Income Tax Notice U/s 148?
This is called Notice for Escape assessment, In simple words when the income tax department feels that you have not disclosed all your income and you have evaded tax then they send this notice U/s 148 of Income Tax Act, to submit further information and documents.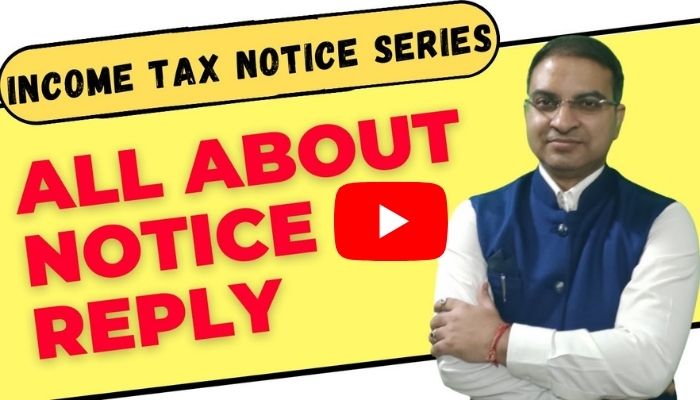 On the basis of information submitted by you, they pass a final Assessment order to pay further tax.