Meeting the International Standards
Today market is a global Platform and customer's expectations are always there to use the best product which complies with international standards and safety norms, Hence If you are planning to manufacture certain products or provide services that should be perceived as reliable. Then go for these certifications. These certifications will provide a level of assurance to your customers, Claiming that your product or services are in compliance with a specific standard and ready to be tried. These certifications will give a positive outlook about your product and helps it to gain the confidence of your customer at the initial stage of its launch. Let's understand some basic points about ISO and CE.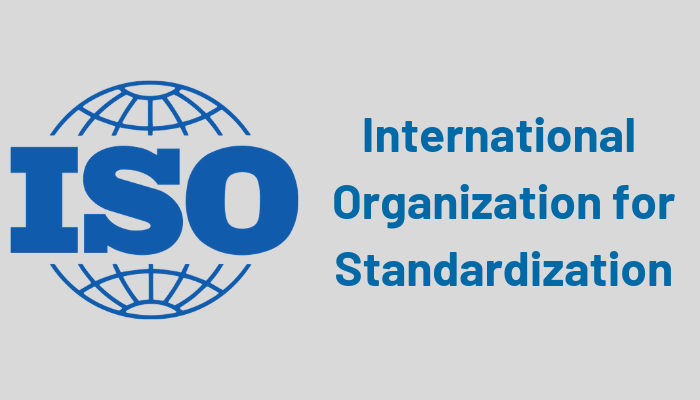 What is ISO?
ISO is a certification issued International Organization for Standards to the product and services which meets the criteria set for it. These certifications are given for product as well as services after due verification of certain laid down procedures
Is it Mandatory?
Generally, ISO Certifications are not mandatory but desirable, to ensure the confidence in your customers. However, in certain countries including India, certain products need to comply with certain safety norms and quality standards before it can be issued in the market for consumption. Further certain companies have the policy to buy from a vendor who has ISO Certification for their products. Hence it is advisable to go for ISO if you have long term goals for your product and services.
How I can go for ISO Certifications?
Apart from visiting the website http://www.iso.org, you can hire a consultant who is experts in ISO Certifications, who can advise you for necessary changes in your products as well as the procedure to make it comply with ISO norms.

I consulted with some ISO consultant and they offered me to do ISO certification without any changes or audits for a higher fee. Should I go for it?
First advice avoids these kinds of fake consultants. Second, if you have long term goals don't use short term measures. Your goal should be customer satisfaction, not ISO satisfaction because ultimately it is the customer who should be satisfied with your products/services. ISO is just a mean to provide him initial assurance.
What is CE Certifications?
CE Certifications are required if you are planning to sell your products in the European market. CE certification for products that are meant for sale in Europe is a requirement to comply with. It is a kind of compliance testing that your product needs to pass before it can be allowed to be sold there.
How did AKT Associates help?
We are associated with some of the leading ISO consulted firms for certification of relevant ISO Standards, In case you are keen on getting your product ISO compliant we can refer you these associates to help you.