Selling a property in India as an NRI can be a complex process, and there are many questions that arise during the process. In this Blog, we will answer some of the common questions that NRI property sellers have.
Hate reading, Watch the video now
One of the frequently asked questions is related to multiple owners. If there are two owners, for example, a husband and wife who are both NRIs, do they have to apply for two separate applications? The answer is yes. Both owners need to apply for separate certificates since they have separate PAN numbers, and they need to complete the entire process individually. After filing the applications, the authorities will allot them to two different income tax officers, and each officer will handle a separate process.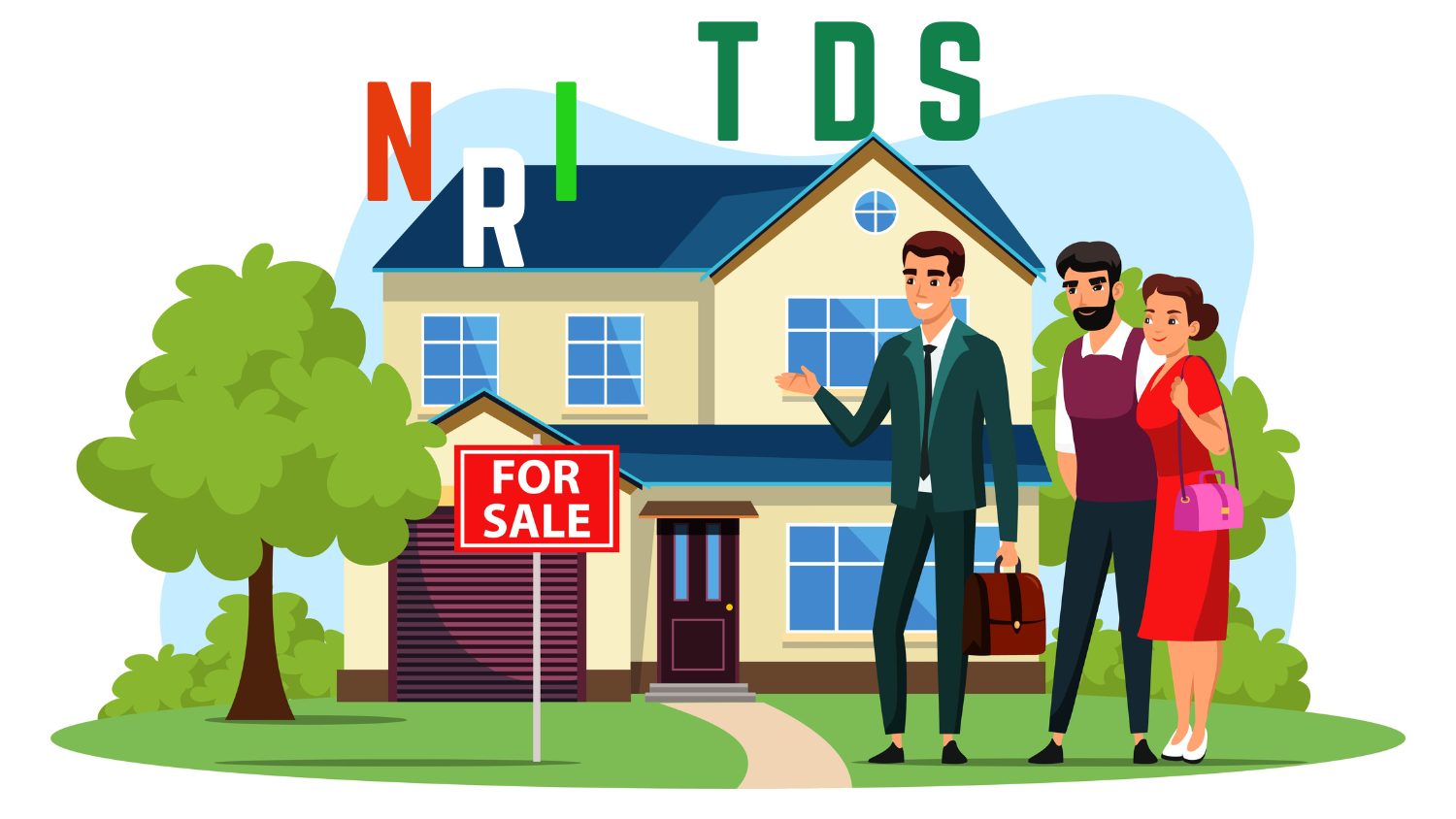 However, if there are two buyers, you don't need to apply for four different certificates. Even if there are two buyers, you need to apply for two applications, and you can get two certificates. It's essential to understand that the lower DDA certificate that you receive will be buyer-specific. Therefore, if someone cancels the deal, you cannot use the same certificate for another buyer.
Consult CA Arun Tiwari for more info 📞  8080088288 or cs@aktassociates.com 
If you have any other legal or tax-related questions while selling your property, you can ask them in the comment section, and we will try our best to answer them. If you want to send your questions through email or phone number, the contact details are mentioned on our website. However, if the questions are complex and require some calculations, there will be a consulting fee, which will be reduced from the total fees if you decide to give us the work related to legal matters or lower DDA application for your property, end-to-end compliance tax filing return, etc.

We encourage you to read all of our blogs where we have covered various aspects related to NRI property selling, and if you have any commonly asked questions, our upcoming blogs may answer them. Thank you for Reading, and we hope this information will be useful to you.