When doing business in India, There may be a situation where we need to take the legal recourse. We may not like it but this is the fact. We need to take legal actions to defend our interests or to recover our dues whatever may be the reason, But sometimes taking legal stand becomes quite oblivious.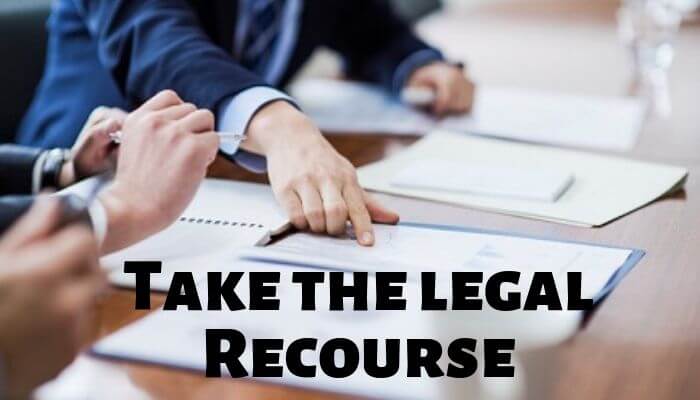 We have seen many business persons who had accepted losses instead of taking legal action, blame it for the complex legal system or slow judiciary procedure. While we agree that the legal structure of India is quite miserable, AKT Associates has taken some steps to address this issue up to some extent.
We have set up a separate legal team to advise and support business enterprises on various frequent legal issues. For Example, Check bouncing, Non-payment of long-pending bills, Forgery, Intellectual property violations, etc.
With AKT Associates Legal team you will be able to take on to all those dishonest traders who intentionally deny your payment or all the business and corporate law related issues you face during the conduction of your business.
The best part is that our team will advise; assist you in preparing and filing cases and all these at a fraction of fees currently charged by many reputed legal firms.

Services provided by us
Legal Advisory:- Consulting on various business law issues and providing practical solutions.
Legal Outsourcing:-If you need continuous legal and documentation assistance, you can appoint us as an extended legal team and we will provide you all the legal support from one source on monthly fees
Cheque bouncing cases:-   Need support in filing cases under negotiable instrument act, Just contact us we are here to help you.
Recovery of payment:-Seems some of your customers are intentionally delaying or denying your Payment, Don't keep quiet, take a legal stand to recover your hard-earned money.
Assistance in filing a case:-Want to take action, however, seems confused by confusing legal terms and procedure and need unbiased advice and guidance, contact we can help you to take a most cost-effective and practical legal stand.
Drafting of legal documentation:- Need drafting for any kind of legal documentation Drafting from Sale of Property  to Gift deed, From Partnership to Joint venture agreements, Just connect with us we will draft the legal documentation for you and again just a fraction of fees