What is the worker compensation Policy?
With spreading dimensions of work and services nationally as well as internationally, risk of the health hazard to employees has increased exponentially and accordingly the importance of workers compensation policy has increased as well. Work compensation is a policy which ensures employer's liability and obligation to compensate its employee from any sort of health hazard an employee suffers due to the work he performs for the employer in the course of his employment. Here important to note the only on-duty health Hazardous covered.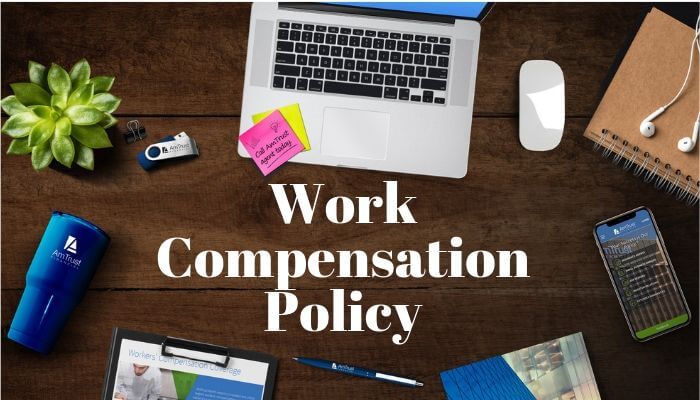 Basically, workers compensation insurance policies fix the legal obligation covering for employee's compensation in case of any bodily injury or death due to accident or any work-related mishappening in the course of his employment. It is only to ensure that an employee doesn't suffer from any hazard arising out of his work done under his employment for his employer. Workers compensation insurance benefits injured workers by ensuring that he gets medical care and compensation for a portion of the income they lose while they are unable to return to work.
Benefits of Workers compensation Policy:
Legal Liability Coverage 

Vocational Rehabilitation Expenses 

Occupational Illnesses and Conditions

Lost Wages Compensation

Special Add-on Covers

Comprehensive Inclusion
What all does workers compensation policy cover?
Work Compensation covers the following incidents due to hazards at the workplace or during carrying on work designated by the employer:
Death

Permanent total disablement

Permanent partial disablement

Temporary disablement

Actual surgical, medical, or hospital expenses, which may include the cost of carrying the employee to the hospital in cases of accidental employment injuries
Furthermore, there are few diseases mentioned in Part 'C' of Schedule III of the Workmen's Compensation Act, 1923 which may also be included as an extension to workmen compensation policy such as pneumonia caused by the mineral dust; a broncho-pulmonary disease caused by cotton, hard metals; etc.
Workers Compensation Policy features:
We should know about work compensation policy features
 insulate a business owner 

 medical treatment and monetary payments 

Avoid exposure to personal assets risk.

reduce workers compensation loss 

Lower workers compensation insurance premiums.

 Encourages injured employees to seek prompt and thorough medical attention.
What does the workmen compensation policy does not cover?
The workmen compensation policy is subject to some terms which exclude the liability of an employer in certain circumstances, such as:
The injury which does not result in fatality or disablement of any sort for more than 3 days is not covered

Employees of contractors are not included except otherwise already agreed between the contractor and employer

Injury by the influence of drugs or alcohol

Willful neglect of security standards and guidelines of the company

Willful removal of safety guard devices provided by the company
Why does an employer need to cover their employees with workmen compensation cover?
An employer statutorily needs to compensate his employee in case of the accident out of employment because due to such accident which happened when the employee was during employers work, he not only loses his health and damages himself physically but also loses part of his earnings in hospitalization charges, medicines, surgeries, and operations. Thus, only to promote better care of employees this law exists and need to be obliged by all the employers.