What is MSME?
As per the MSME Development act 2006, Govt has notified certain categories of enterprises into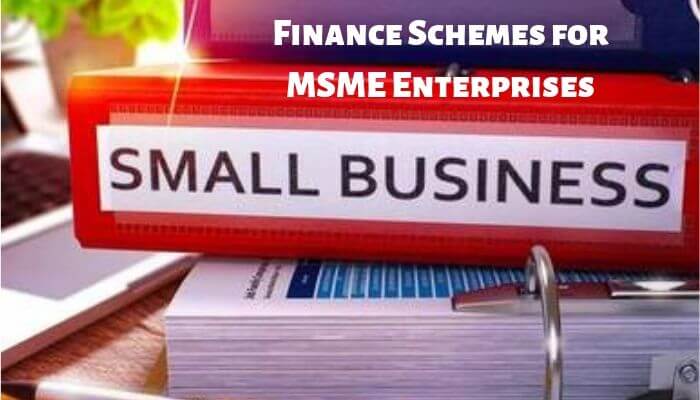 Micro, Small & Medium Enterprises based on their Investment in Plant & machinery:-
Limit for investments in Plant & Machinery or Equipment

Micro

Small

Medium

Manufacturing

25 Lacs

5 Crore.

10 Crore.

Service Sector

10 Lacs

2 Crore.

5 Crore.
The benefit of Finance Scheme for MSME
Get loans without security and on reduced interest rate

Protection against delayed payment from buyers

Promotions & Development scheme from Govt

Preference policy

Simplified exit scheme
Services Provided by AKT Associates
Pre-registration advise on how MSME registration is suitable/Beneficial for your business. Advise on mandatory and unnecessary compliances to further reduce your cost of compliance. Complete support and guidance for Pre to post-registration compliances.