Ignorance of Law is not an excuse to get it legally right
Yes, this is a famous rule in Law which says" You can't make the excuse of not knowing the law, However as per my observation most of us make the same excuse, But what happens? we end up either penalized or bribe it out
We definitely don't want that our dream venture crash out soon after taking off & land in a legal net. The solution is to understand the legal requirement such as certificates required, Appointment letters, Terms & condition of services to be provided, etc.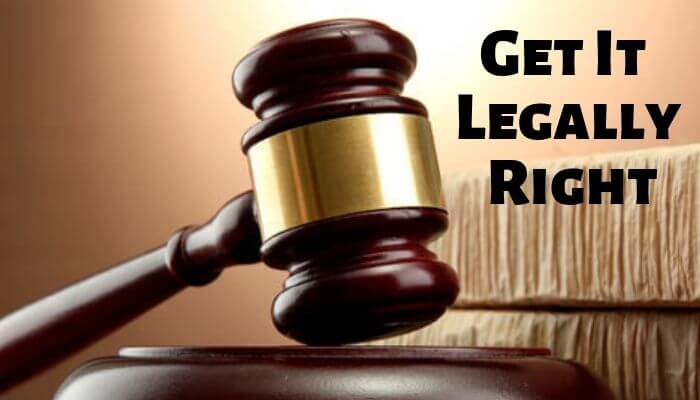 We fully agree with you that the legal framework of India is quite messy and Govt of India believes that Businessperson of India don't have any work except complying with innumerable laws, registration and legal formalities However the belief of our so-called people-friendly doesn't change, We have no option but to eat the frog
But now you have another option, Consult with us. With our expertise in the business legal area, we can consult you on what are the legal formalities
you need to comply, It will include the Govt mandate and other legal formalities which will safeguard your business interest.
The complete process will be given to you step by step after understanding your business profile, area of operation, Nature of products & services to be provided and your future requirements
With our holistic approach & stepwise approach
The Legal Tangle has been made simple
Either you are planning to launch a new business or Have already running an enterprise consult with us to ensure you have complied with all the legal compliance and your business interests are safe from business rivals