What is Goods And Service Tax?
Goods And Service Tax is a tax which is chargeable on services. Any person who provides services has to charge Goods And Service Tax and the same has to pay to the government of India. It is
Indirect tax hence service provider has to add Goods and Services Tax in goods and Service Tax
Invoice. Basically, Goods and Services Tax (GST) is an indirect tax (or consumption tax) imposed in
India on the supply of goods and services.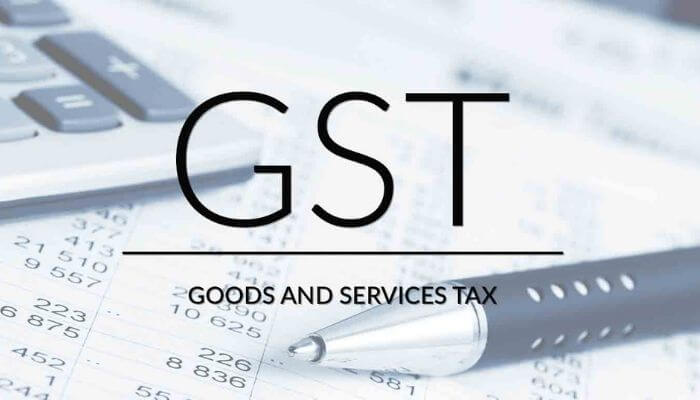 For example, if Mr. "A" provides service of Rs.100 then he has to charge Goods And Service Tax of
Rs.12.36 and a total amount of Service including Goods And Service Tax is Rs.112.36. The Goods And
Service Tax amount of Rs.12.36 has to pay to the Government of India by Mr. A
For Whom Goods And Service Tax registration is Mandatory?
When any person or any business (Like Proprietorship/Partnership/LLP/Company)provides services
then they are liable to collect Goods And Service Tax & pay to the government but for this purpose,
they have to register themselves under Goods And Service Tax when their turnover crosses 9 lacs in
a year. And when their turnover crosses 10 lacs in a year, it becomes compulsory for them to collect
service tax from their customers/clients when they provide services.
What are the services Taxable?
With the introduction of the Negative list, all the known services are taxable except 17 services
mentioned in the negative list. Even these 17 services are in nature of statutory services. Contact us
to understand tax liability on services provided by your enterprise call 8080809061
Advantages of Goods and Services Tax
 GST removes the cascading effect of tax
Higher threshold for registration
Composition scheme for small businesses
The simple and convenient online procedure
The number of grievances is lesser
 Defined treatment for E-commerce operators
Higher effectiveness of logistics
The unorganized sector is regulated under GST

What happens if not registered on time?
Non-registration or delay registration of Goods and Service tax could be imposed a penalty of
Rs.200/- per day or penalty whichever is higher.
Negative list
The negative list is that list of services on which Goods and Service tax is not charged. It includes 17
Services ( In short they are those services, which services provided by the government of India).