Ministry of Corporate Affairs (MCA)
Ministry of Corporate Affairs (MCA) is a gateway to all services, guidance, and other corporate affairs related information. MCA is mainly focussed with the administration of the Companies Act 2013, the Companies Act 1956, the Limited Liability Partnership Act (LLP), 2008  & other allied Acts and rules & regulations framed there-under mainly for regulating the functioning of the company or corporate sector in accordance with law and regulations.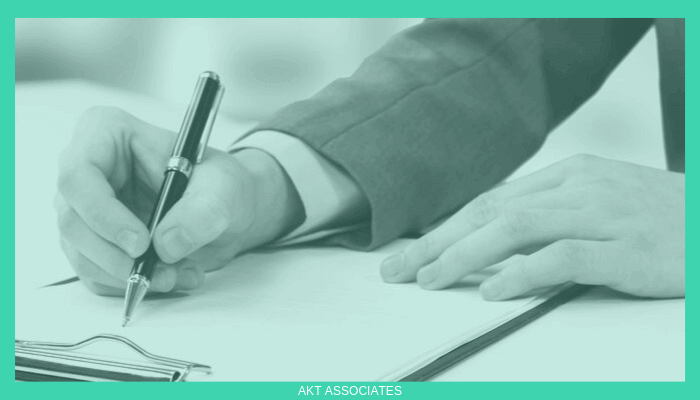 MCA holds the details and information relating to all the companies incorporated in India. MCA is a medium where the information relating to companies and Limited Liability Partnership (LLP) can be accessed publically which were published online.
Ministry of Corporate Affairs (MCA) provides various services like company/LLP Incorporation, DSC Services, e-filing and many more services related to companies, LLP, etc.., checking the registration status of the company is one of the services provided by the Ministry of Corporate Affairs (MCA) portal.
Steps for Checking the registration status with MCA
Step-1: Visit the Official website of the MCA Portal i.e.,

http://www.mca.gov.in/

  in order to access the portal

Step-2: After Visiting the MCA Portal home page, click the "MCA SERVICES" tab . on clicking the tab a drop-down list will appear showing various services options provided by the MCA portal.
Step-3: In that drop-down list, under the group  "Master Data" select "View Company or LLP Master Data" .
Step-4: After selecting  "View Company or LLP Master Data" tab you will be automatically redirected to a page which requires "Company Name/LLP Name" and "Company CIN/FCRN/LLPIN/FLLPIN".
Step-5: Enter Corporate Identity Number (CIN) and enter captcha then click submit button. If you don't know the CIN number you can also submit by entering the Company name or LLP name in the required fields.
After successful submission of the required information as specified above, a new page will be opened having the following  information's 
Company/LLP Master Data

CIN/LLPIN/

FCRN/ FLIPPIN

Company or LLP Name.

ROC Code

Registration Number

Company Category (whether company limited by shares or guarantee)

Company Sub-Category (whether it is a government company or private company)

Class of Company

The authorized capital of the company

Paid-up capital of the company

No of Members (applies to the company without share capital)

Date of incorporation

Registration address

Other than Registered address where accounts and books are maintained

E-mail id of the company

Status of the company (whether listed or not)

Active compliance

Information relating to suspension at the stock exchange

Date of last annual general meeting 

Date of Balance sheet

Company status. (whether active or not)
Charges 

Assets undercharge

Charge Amount

Date of Creation

Date of Modification

Status (whether closed or open)
Details of Director or Signatory

DIN/PAN Number

Name of the Director

Director's Begin Date and End Date

Information relating to DIN Surrender.
Note: The above information can also be printed or can be exported to excel.