what is the boost for Entrepreneur, what measures have been taken, what growth we can expect, what will be stimulus package-what is Impact on the economy-what benefit to Entrepreneurship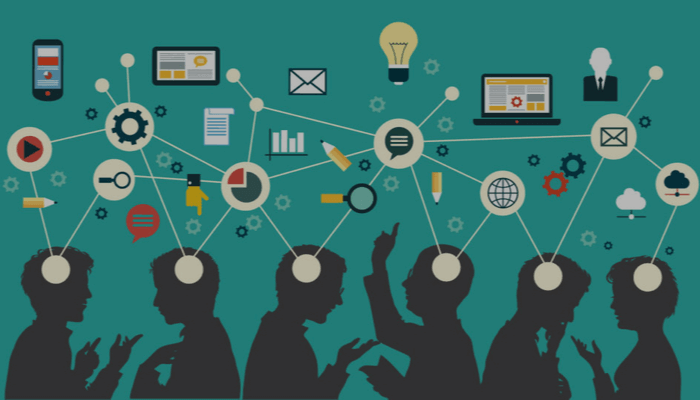 Announcement:-
The multi-sectoral and multi-dimensional policy stimulus announced last week will have a significant impact, imparting stability and underpinning a new growth impetus for India.

Measures were taken:-
The comprehensive measures for boosting entrepreneurship have been taken the following are below:-
Removing enhanced surcharge on FPIs (foreign portfolio investors) and

For the DIs (domestic investors) the main strength of Economy, let them  securing the transmission of lower repo rates, 

Addressing delayed payments and 

Ensuring that bank officials are confident about lending are strategically targeted towards raising investments,"

Creation of a shelf of infrastructure projects

The Most awaited  Announcement of a long-term financial institution have  been wide positive ramifications /impact for the Indian  economy as a whole

Announced a raft of measures, including the rollback of enhanced super-rich tax on foreign and domestic equity investors, exemption of start-ups from 'angel tax', a package to address distress in the automobile sector and upfront infusion of Rs 70,000 crore to public sector banks, in efforts to boost economic growth from a five-year low.

To bolster consumption, the government also said that banks have decided to cut interest rates, a move that would lead to lower equated-monthly installments for home, automobile and other loans.

For the purpose of the Growth view, the growth momentum has been considered across different sectors that may confront a positive impact such as infrastructure, automotive, consumer durables, and others will see huge impetus.



Recommendation:-
A recommendation has been arisen exclusively for the entrepreneurs to learn the tricks of bootstrapped entrepreneurship so as to keep themselves maximum control over their destiny. This recommendation demands that entrepreneurs would be parking their savings into their own ventures set up for specific purposes. Thus, we need such a tax policy that makes it as attractive as possible for entrepreneurs so to "invest" in their own ventures, emphasizes initial Stages.
Overview of Economy:-
The speed of transmission of the economic malaise to different economies has also been exceptionally rapid. Globalization and the pooling of risk in toxic 'mortgage-backed securities' have weakened investment and commercial banks around the world8, necessitating state intervention and the forced recapitalization of a number of major banks. In some countries, a private debt crisis has now become a public debt crisis, with government debt growing rapidly – in some advanced economies, levels of government debt are now approaching their highest levels since World War Two.
The Changing Face of Financing – Is Government Back?
After two decades of privatization and greater private sector participation in the industry, one of the most lasting consequences of stimulus plans for the ICT industry could be the return of greater state involvement in the funding of ICT infrastructure. The lack of readily available financing, higher financing costs and lower risk thresholds for many operators relative to the size and scale of long-term financing needed to fund network roll-out is making corporate financing increasingly difficult and there are calls for the government to assist in investments in next-generation networks. Infonetics Research projects that global service provider capital expenditure (CAPEX) peaked in 2008 at US$ 298 billion, but will decline sharply by 2.8% in 2009, with service providers significantly reducing equipment spending.

The KeyNote
 The key factor to remember is that it is not about asking your engineers which is the best technology, it is all about economies of scale; if we don't find the global economies of scale, we don't achieve affordability, we don't reach the low cost of equipment, we don't reach the low cost of devices, we don't have the ecosystem necessary to support roll-out, not only in Sweden or Portugal or US or Japan, but in rural Africa