An end to end guide for how to start your dream venture business?
Being Entrepreneurs is a rewarding feeling in itself. The dream of starting a new business and to make it next big thing which motivates us to take all the pain & struggle it takes However It may not be as easy as it seems, To start a new venture/Business you should have expert knowledge of the various domain. See the areas which seek expertise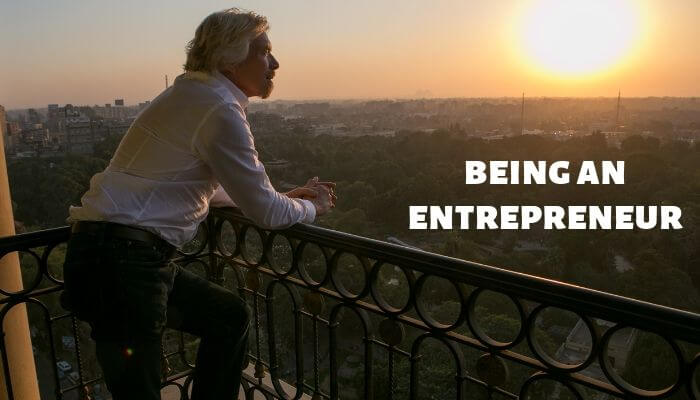 Seems too many qualities to be accommodated in a single individual. The practical solution is getting onboard a professional & experience Firm, Where a team of professionals in each field guides the New business owner in variously related scenario There are many reputed firms in India but their professional fees make them unreachable for a start-up business.
Too many problems, one and simple solutions AKT Associates
We started our firm with a view to help & guide such professional who wants to start their own concern but lack support
If you believe in our claim, We can accelerate your business grows by 200% per year. Means in 2 years you can achieve what generally takes 10 years
We are one of the reputed firms who has helped more than 1000 Entrepreneurs to start their venture.
With a combination of Experience, Expertise & Efficiency
Our Stepwise Approach makes starting a new business more approachable
See the steps required
Consult our experts
Your name 
Email
Mobile
Requirement