How do you plan about creating a Revenue through the patent strategy for your startup?
It is meant by Startup to need a diversified source of Fund for their newly initiated business with diversified Risk at their ends. So sometimes Startup finds it difficult to raise funds through appropriate resources that will make them easily conducting trade.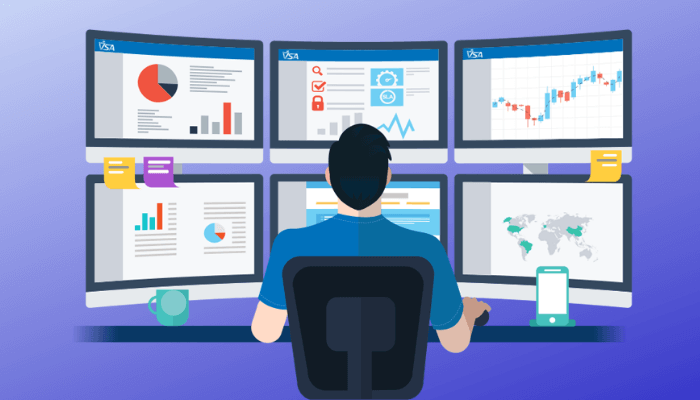 Accordingly for this purpose is Raising of the fund through Patent is a new approach with the safe side at a  minimal risk at their end.
Startup companies have the crucial and most valuable assets that are ideas and  Intellectual property that shape and safe their ideas — patents, trade secrets, trademarks, and copyrights.
In simple words, Raising funds through Patent by Startup by licensing or sale to another person with another Asset creates the Revenue with reliable source in a limited period of time.
Characteristics for Financing Patent
Certain options are available but finance the patent by startups, eradicate the Entry and cost barriers for acquiring strong, high-quality patents. To do full due diligence, that generally most startups cannot afford. The patent acquisition process is so expedited and so quickly. It let the Entrepreneur park their critical investment to invest in business activities rather than divest the Source of Funds.
While if one invests at a very early stage, the startup must have a financial commitment to bring a product or service to the market for us to get involved.
Foremost Reasons for raise fund from Patent:-
Patents are considered to be a vital source of raising funds on account of the following reasons:
Availing a patent will secure the position of the invention in the global markets sooner and quicker as the grant of the patent will accelerate its creation.

Moreover, as per the scheme of the Government to initiate the inventors to file for patents, even now the Government also provide Lucrative tax rebates and speedy process.

An invention that has already been patented will attract investors big time as it shows that the invention has a promising future thereby acquiring the trust of the investors.

It ensures no competitor infringement 

It ensures a continued flow of revenues in the form of profits
Advantages by using Patient:-
The provisional application has to be well written and in consonance with business objectives.
It may gain an increased continuum in the near future as provisional patenting can provide insights into the success of the product and the standing of the start-up after 1 year and. The advantages also include:
Costs of filing such provisional applications are low.

It prevents the filing of any patents subsequently related to that field…

It gives an extra year of protection.

Provisional patent application:
A provisional patent application will be effective for 12 months and after that person has to file a complete specification specifically even without this the provisional regarding the patent application will be considered abandoned GAVE UP. The specifications for provisional terms given in such a provisional application will not be eradicated after filing for a full patent application.