You all will agree on this that Human resources are the most valued resources. You may visualize a dream but only a perfect team can realize it. The kind of person you hire makes or breaks your company. Read here the secret of building a dream team to take your business to the next level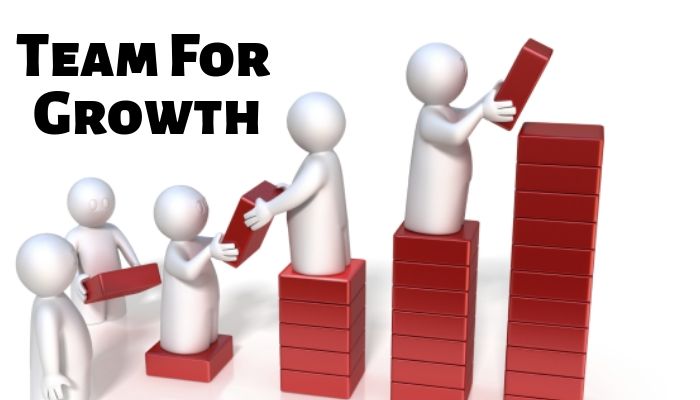 Why is the Human Resources Department Vital?
That Is the Question. It has been observed that human resource management is a function growing significantly in importance as far as the management of business organizations is concerned. One of the causes pointed out is the increase in competitiveness in the markets and the need to best use all the resources available to the organization. It is proven that human resource management does have a very strong impact on the quality and effective performance of a business.
It is to keep in mind that the contribution that people related management can have to the growth and expansion of a business is very noteworthy.
It isn't just company size that decides which HR approach is best. Say you are a relatively-new or established, rapidly-growing, or want to expand or grow. You need to rapidly onboard highly specialized aptitude and you can't afford to waste time by hiring the wrong person.
In such a situation you are likely to require high-end recruiting proficiencies that are beyond the scope of most in-house HR departments, thus the importance of a strategic HR partner is imminent.
Does your company require more than administrative HR services?
The depth and breadth of HR services required by a company should determine d by the decision to expand or grow. The importance of HRM is highlighted by its role in the organizational lifecycle and managing the challenges by it that occur in the transitions between different stages of the firm's lifecycle. Essentially the thinking here is that at different stages of the firm's development & diversification, different HRM issues will be paramount and need to be overcome if the transition is to be successful. For example, studies suggest that at the firm's start-up stage the key HRM problem rotates around recruitment – getting the right people in – while growth puts an emphasis on executing systems, departmentalization and building functional specializations. The stress, therefore, shifts to ensuring that the right people are retained and HRM focuses on employee development, compensation, and reward.
Don't overlook the profit-center capabilities of today's HR department provided if sufficient training has been provided to face the challenges at the time of Growth. Today, many leading-edge entrepreneurs realize that a peak-performing strategically focused HR operation can generate both savings and profits for the businesses they serve in a competitive era of Growth and Expansion.
We, Here at AKT Associates as your strategic HR Partner will help you out in this situation, For example, many organizations find that it's more convenient, and more cost-effective, to outsource transactional services such as payroll, tax, and benefits administration, we as a strategic HR partner will deliver high-value consultation.

We Offer Valuable Services for:
Equipment and Interview of Accounting and Finance Team on your behalf

Training in Accounting and Finance on time to time basis

Payroll &

tax

administration

Liability protection

Labor Law compliance

Benefits negotiation

Benefits administration

Talent acquisition

New hire onboarding

Performance management

Leadership training

Employee development
As a truly global company, it is important that AKT Associates develops employees to be human resources who can do outstanding work globally so the company may accomplish even greater things. We have therefore set up a system that helps domestic employees perform excellently in global business. This becomes even more vital when you have decided to Grow and Expand